Skip to Content
Skip to Navigation
Magnesium sulphate, often known as Epsom salt, is a versatile chemical utilised in various markets. With its long history, its use cases are as extensive as they are varied. 
In 1618, a villager named Henry Wicker at Epsom in England tried to provide his cattle water from a well. They refused to drink it because of the bitter flavour of the water. However, the farmer discovered that the water healed wounds and rashes. The fame of Epsom salts grew over time. 
Eventually, it was recognised to be magnesium sulphate, MgSO4.
How is 
magnesium sulphate used?
Primarily used as a foliar and irrigated fertiliser in the agriculture sector where it improves soil fertility, creating an environment conducive to growth.
Another industry it is commonly used in is the animal nutrition industry, where it is used in animal feed (feed grade) to aid the metabolism of carbohydrates, lipids (fats) and proteins and for nerve activity and muscle contraction.
More recently, magnesium sulphate has experienced increased use in the pharmaceutical and health sectors with applications such as bath salts and isolation tanks.
It is even used as an active ingredient in pain-relieving lotions, creams and oils within the personal care industry.
Yet, there are instances of it being used in sectors as diverse as:
Food preparation where Magnesium sulphate is used as a brewing salt in 

beer production

 and is used as a coagulant for making tofu.

Construction, where it can be found being used to prepare specific types of cement by the reaction between magnesium oxide and magnesium sulphate solution.
The Redox advantage
Redox's magnesium sulphate is available in various packing sizes, including 25kg bags and bulker bags, coming in a range of forms (heptahydrate, anhydrous, trihydrate, monohydrate) and conforming to many monographs (FCC, BP/USP, OMRI) 
At Redox, we take the time to understand our markets and employ a team of skilled specialists to help guide and advise our clients. Our scale efficiency allows us to keep expenses low. At the same time, our broad selection provides clients with a "one-stop-shop" alternative for services in many sectors.
Contact one of our experts to discover how Redox can be an essential element of your sourcing strategy.
MMB (3-methoxy-3-methyl-1-butanol) is a unique, environmentally friendly alcohol solvent. It's a clear, colourless and completely water-soluble liquid with the mildest of odours. However its best and most noteworthy property, is its eco-friendly application across a vast range of products and industries. 
Thanks to MMB's low toxicity and ready biodegradability, it is recognised as a human and environment friendly solvent, and can be used in European Ecolabel formulations. In fact, MMB has global registration in over 12 nations with it passing the US Environment Protection Authority (EPA) DfE certification for solvents in 2009, and is listed on Cleangredients due to its low toxicity profile.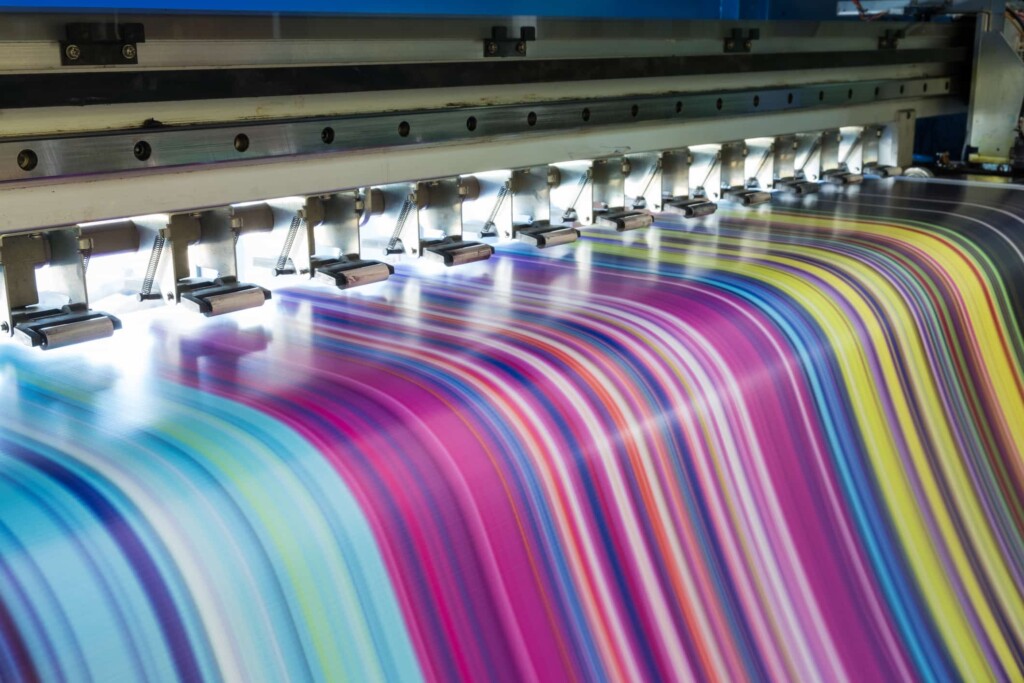 MMB's applications are wide ranging, being used in air fresheners and detergents in households, paint and printing chemicals, as a solvent for insecticide and herbicides in the agricultural sector and even as an industrial cleaner for electronics, printed circuit boards and metal parts.
Having a sustainable mindset is at its core and putting the planet and future generations first, MMB is paving the way for a cleaner, greener and healthier planet. Its flexibility is a triumph for our planet and with more and more products choosing MMB over less environmentally forward thinking solvents we wanted to highlight this worker for the environment on Earth Day.
To find out more about Earth Day make your way to their website for a more comprehensive outline.
If you'd like to know more about MMB, please contact one of our industry specialists today.
Our Partnering Manufacturers
Redox opens up a world of opportunity giving you access to more than 850 of the world's best manufacturers.