Aminature – Amino Acid Delivery From Nature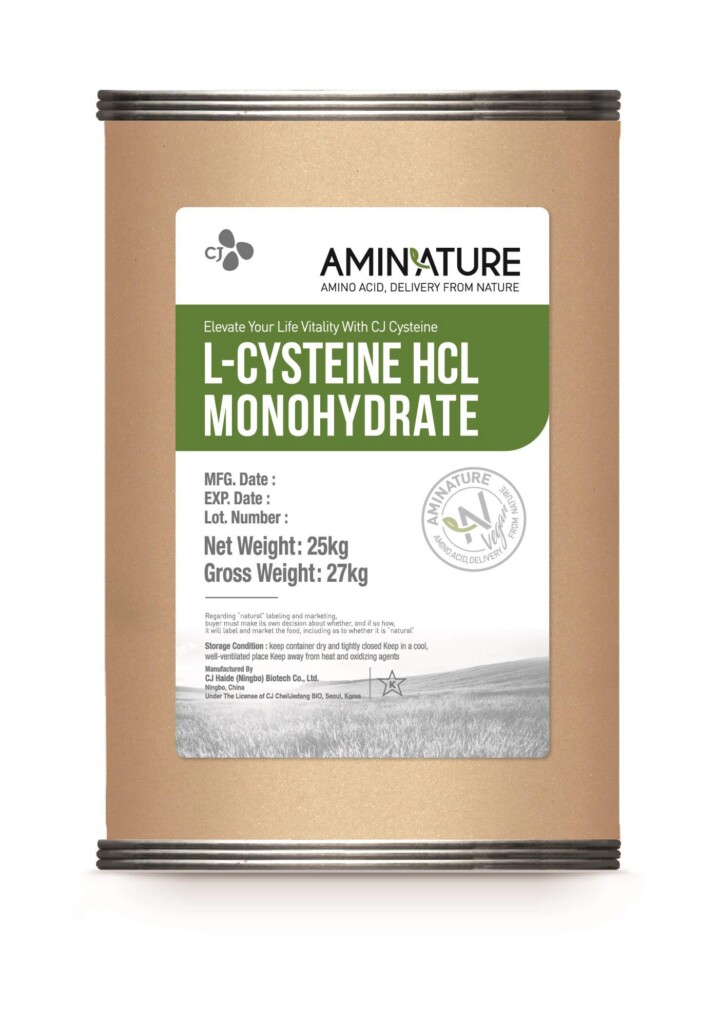 In January 2017 CJ CheilJedang announced the launch of L-Cysteine and its derivatives produced through the use of an environmentally-friendly fermentation technology. The technology uses raw sugar and glucose as a raw material, while the majority of manufacturers in the market are still using a hydrolysis process that starts with duck feathers as a raw material.
With the newly-launched L-Cysteine products that have been developed through CJ's proprietary fermentation technology with unprecedented production yield, CJ is hoping to take a major step into the market.
As one of the food and functional amino acids, Cysteine and its derivatives have various applications such as –
Food – marinades, chicken flavoured seasoning
Bakery – Dough & Bread Conditioners
Complimentary Health – Anti-oxidant supplements, joint and bone formulations, preparations for anti-inflammation & cognitive support
Personal Care – Hair Straightening, Curl Retention, Anagen support formulations, skin care
Pet Food – Animal Nutrition, Fur Repair
Get in contact with your Redox representative to receive an information pack.