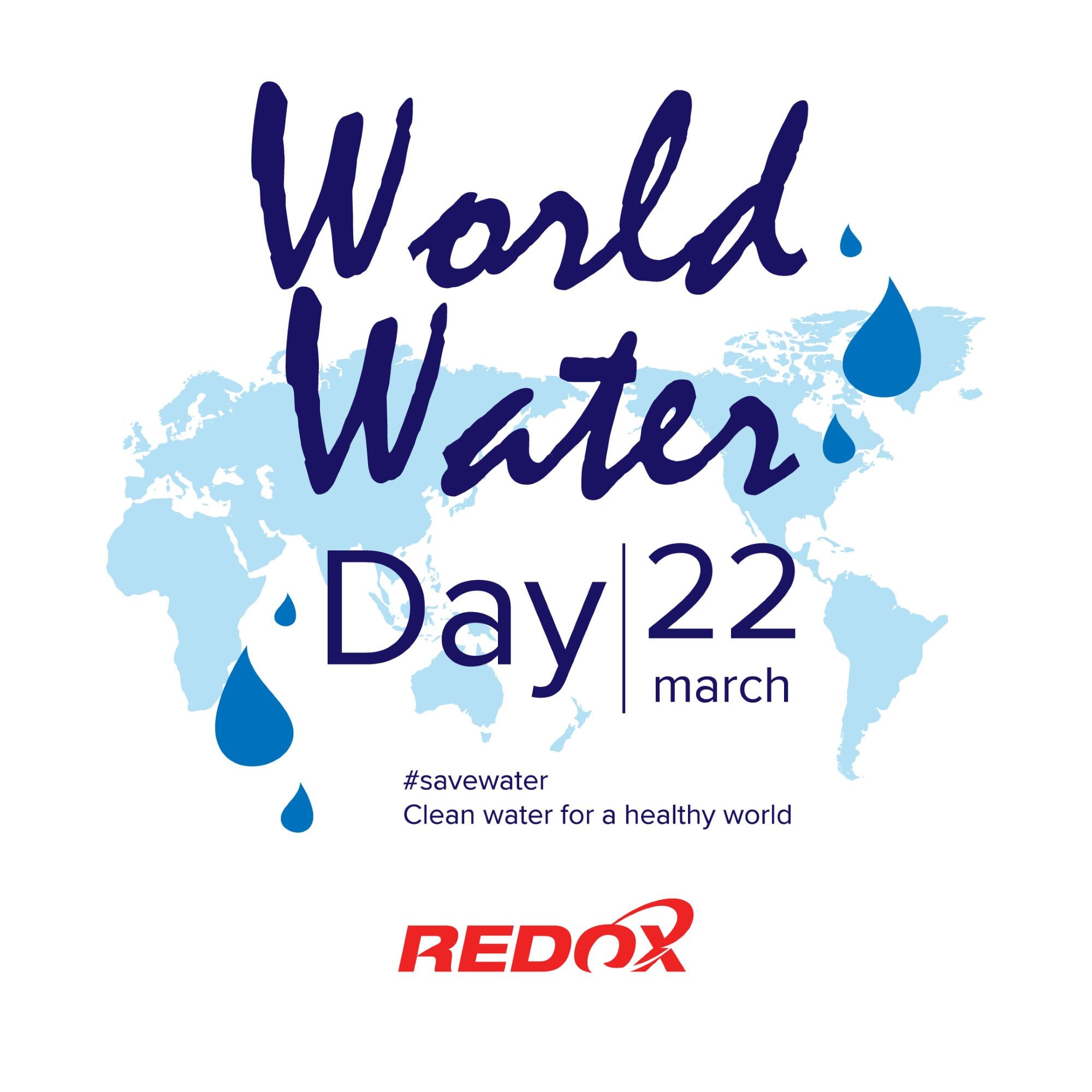 Today is World Water Day! Implemented by the United Nations, World Water Day is about ensuring water is clean and available to everyone across the world.
The 2030 Agenda for Sustainable Development, adopted by all United Nations Member States in 2015, provides a shared blueprint for peace and prosperity for people and the planet, now and into the future. Sustainable Development Goal 6 is crystal clear: water for all by 2030. By definition, this means leaving no one behind. But today, billions of people are still living without safe water – their households, schools, workplaces, farms and factories struggling to survive and thrive.
At Redox, we know that water is our most precious resource, essential for life itself. Hence there is no greater challenge than its efficient and effective use for the greatest benefit. We understand all facets of water management, from potable water technology which is optimised to provide the safest and most reliable drinking water for our communities through to waste water treatment allowing industry to thrive while complying with their environmental obligations. Our aim is to assist industry to achieve the goal of providing clean water to everyone.