Emulsifier, lubricant, used in ointments, lotions, emollients, and more. Stearic Acids versatility might surprise you.
The word "stear" is a Greek word meaning "tallow," once upon a time saturated fatty acid were largely derived from animal by-products attained during the processing of meats; presently, Stearic Acid is acquired from the fatty parts of plants, making it ideal for use in natural formulations.
Stearic Acid is widely used in the manufacturing of cosmetics, polymer plastic agents, surfactants, release agents, rubber vulcanization accelerators, polishers, metal soaps, mineral flotation agents, pharmaceuticals and many other organic chemicals extensively used to produce cosmetics. It's also used to form the base of other ingredients that are intended to be incorporated into formulations as lubricants, emollients, and emulsifiers.
The variety of products and associated benefits attributed to Stearic Acid are as varied as they are surprising: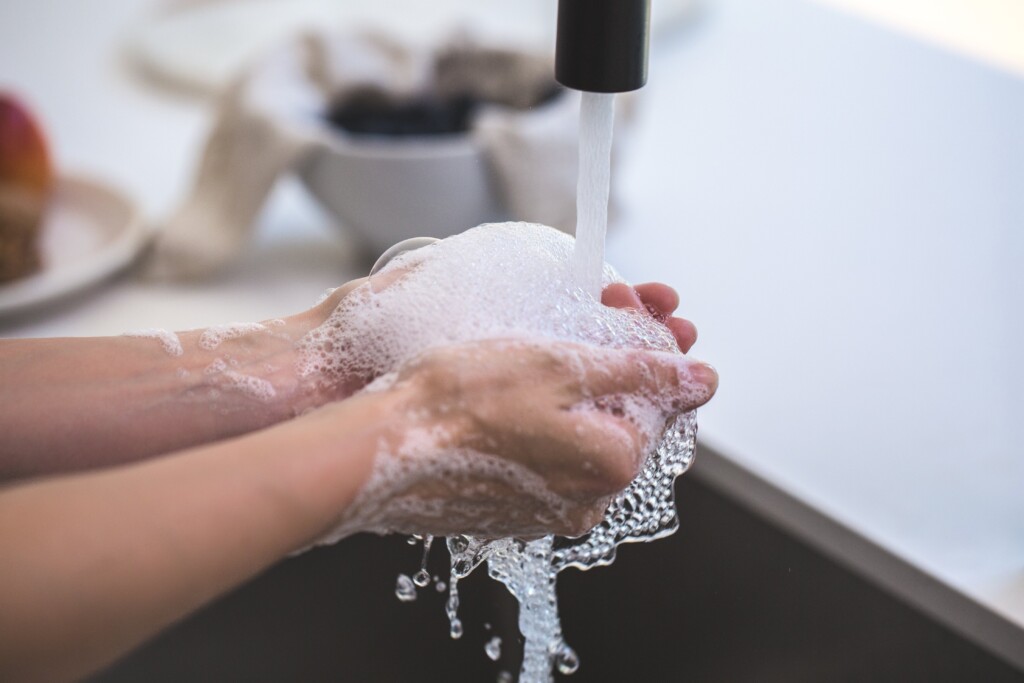 • Soaps, Shaving Creams and Shampoos – Stearic Acid is used to harden and thicken products like bars of soap. Its presence helps create a lather when mixed with water, providing that velvety feeling; it is this property that also makes it a must-have ingredient in most shaving foams and creams.
• Lotions, Moisturizers, and Face Creams – When added to a lotion, Stearic Acid functions as a thickening agent that contributes a richness to the texture of the final product. It provides a luxurious, lustrous finish leaving a smooth, silky feeling on the skin.
• Rubber – Stearic Acid is involved in almost all rubber compounds. It is used in relatively low amounts but has a multi-functional effect on their properties and processing. The function of Stearic Acid as a softener and a filler dispersing agent within rubber compounds is examined.
• Candles – The addition of Stearic Acid to paraffin candles contribute to multiple benefits; longer lasting fragrance, slower burning wax with brighter more vivid colours.
The versatility of Stearic Acid goes even beyond the above into products one wouldn't necessarily. Casts and Moulds use Stearic Acid because it shrinks as it cools, allowing candles, soaps and PVC to pop from their moulds making it easy and quick to remove from casts and moulds. Stearic Acid is even used in the manufacturing of play cards, fireworks and batteries.
Redox can supply Stearic Acid in a variety of packaging sizes to suit whatever scale our customers require, be they in Australia, America, New Zealand or anywhere else.
So whether you are a soap maker or a candles stick maker, or need Stearic Acid for other industrial purposes, contact one of our industry specialists today for assistance.