Since our November update, shipping conditions continue to deteriorate, with the prediction that the traditional easing of restrictions post Chinese New Year will not likely happen.
Pricing has continued to rise with the continued uncertainties surrounding COVID-19, differing rates of economic growth around the world as well as the Christmas & Chinese New Year holidays. The Shanghai Containerized Freight Index, has reached the highest level since 2012 with pricing on all routes ex Asia doubling if not tripling over the past 12 months. In 2021 it is predicted that growth in demand will be in excess of 5% while supply will only increase by 2.3% further exacerbating the price situation.  Shipping lines have continued to arbitrarily charge port congestion fees in Sydney & Auckland with no end in sight to these fees.
Loadstar has reported that "December shows just 44.6% of vessels arriving on time, which means that for the fifth consecutive month, global schedule reliability has been the lowest across all months since Sea-Intelligence introduced the benchmark in 2011". The average container vessel is now arriving at ports over 5.74 days late, a container from China to Australia/NZ can easily be on two or three ships, potentially intensifying delays in excess of three weeks. For our customers we suggest they allow longer lead times and greater flexibility with managing expectations.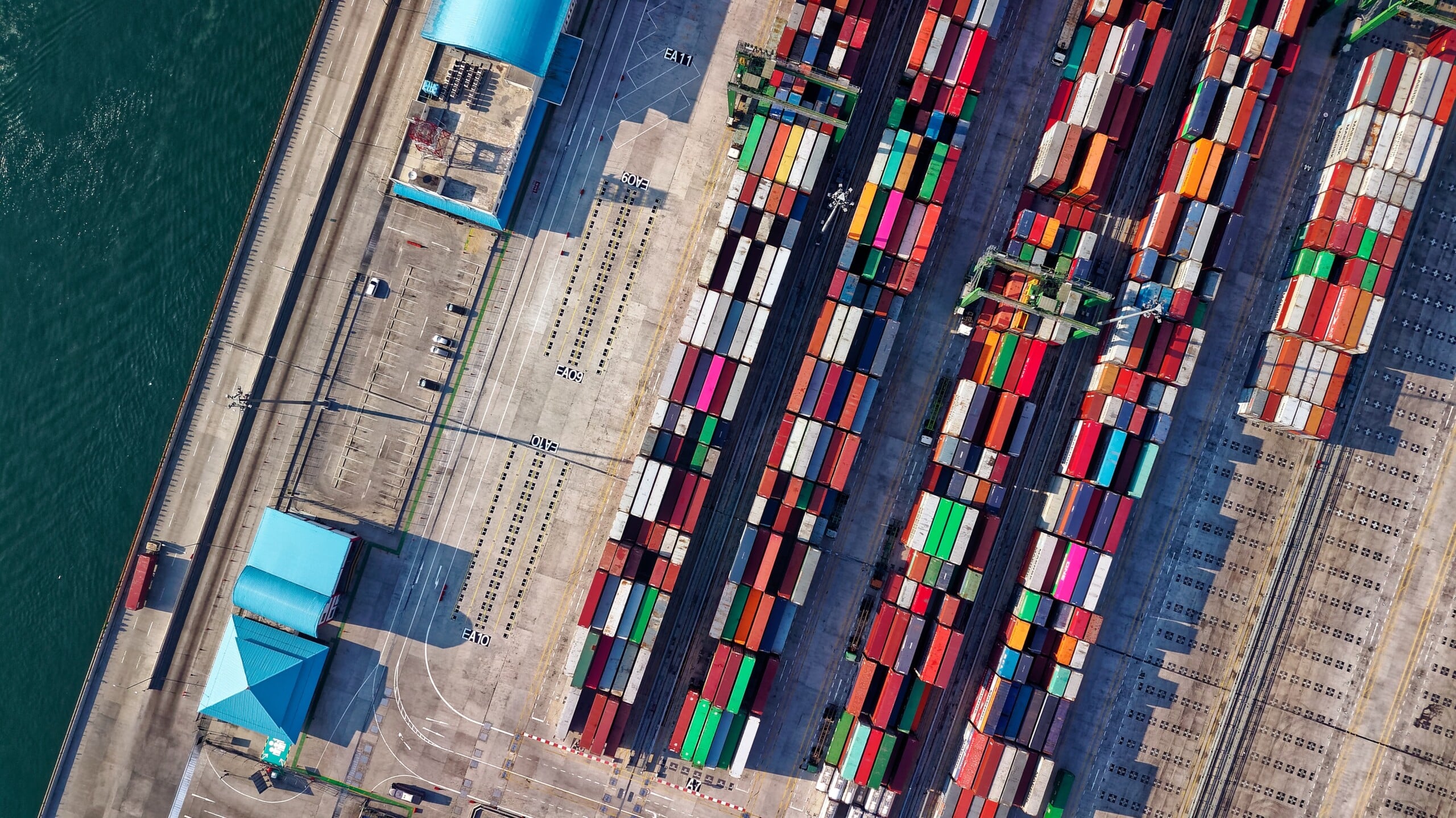 The outlook for 2021 suggests that price will continue to rise and shipping reliability will continue to be less than satisfactory. Redox has well established contracts with all major shipping lines, forwarders and staff dedicated to ensuring that goods arrive so that you can access them when needed.
We appreciate that as shipping conditions continue to deteriorate these issues are creating a significant strain on our clients. While we are doing our best to ameliorate shortages and price increases as a result of the situation the impact will be felt over the months to come. We will continue to monitor developments and keep in touch with you.
Further sources: