In our July shipping bulletin, we dive into the global shipping industry that continues to face an unprecedented crisis exacerbated by localised issues in Australia and NZ, reduced schedule reliability and shipping container shortages in Northern China.
In the past month our Chinese suppliers have felt the effects of the global imbalance of shipping containers. It has been widely reported that empty containers are piling up in Europe, North America and due to a lesser effect Australia. Shipping lines have been unable to collect empty containers to return China due to challenges with schedule reliability and berthing windows.
In simple terms, it means that there are no empty shipping containers in some Chinese ports, which means product cannot be shipped, causing further stresses and delays in the supply chain.
Global schedule reliability has dropped to below 39% in comparison to 75% this time last year [1],  meaning around the world less than 2 in 5 vessels arrive at Port on their scheduled time.
In Australia and New Zealand these statistics are embarrassingly worse, in May, New Zealand Ports only managed to have 6% of vessels arrive on time.[2] In Australia vessels are delayed 1-2 days, vessels are bunching outside the ports and in Sydney off-schedule vessels are delayed up to 12 days.
These delays globally are because of unprecedented demand for shipping combined with COVID-19 shutdowns in various major Ports of the world, the most recent being the Yantian COVID outbreak.
As reported in past shipping bulletins, industrial action has aggravated the issue, fortunately in the past month Hutchinson's Port has reached an agreement with their workers, meaning two of three major port operators in Australia have long term agreements in place. Unfortunately, Patrick's, which account for 40% of the container volume in Sydney[3] are still currently negotiating an agreement. Further, tug operators Svitzer are facing rolling 24 hour strikes across in ports in Australia.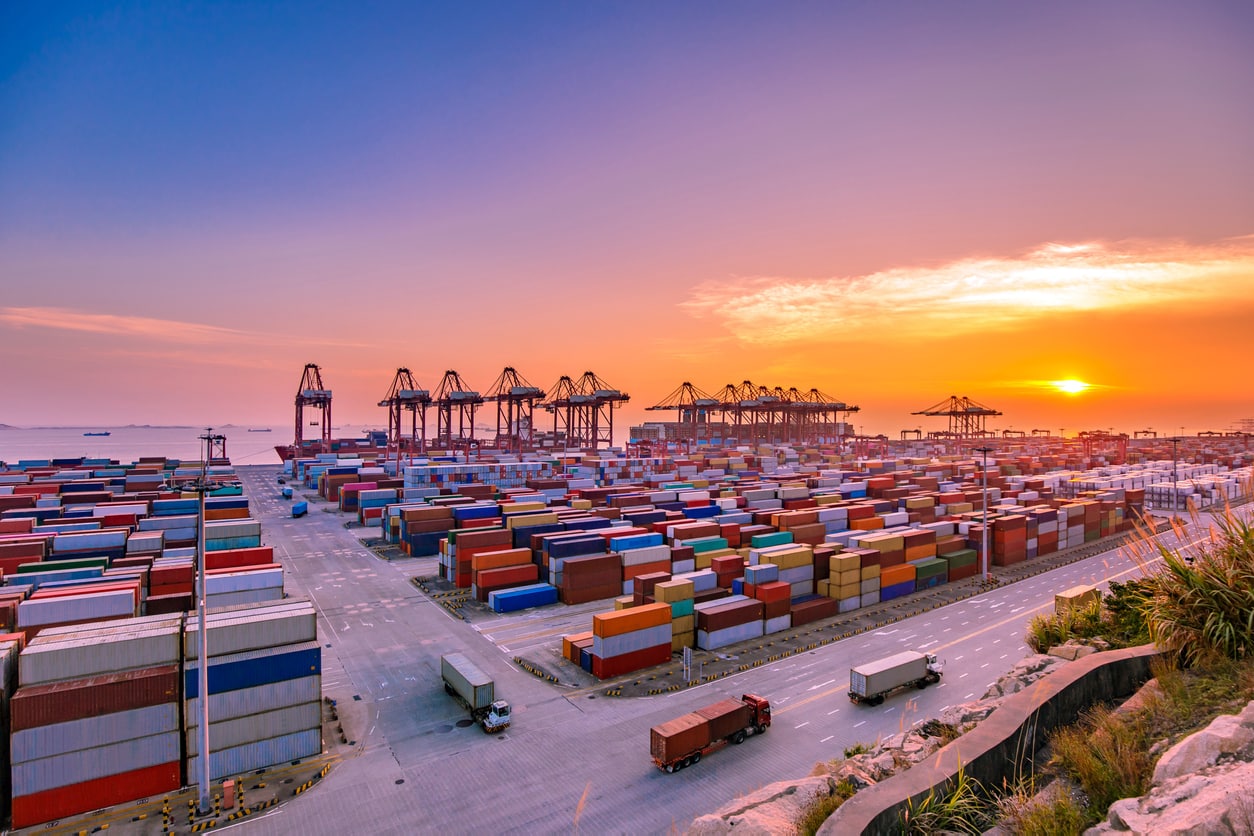 Shipping lines have reacted to this continuing uncertainty by reducing services to both Australia and New Zealand. In the last quarter of 2020, there was a 34% reduction in container vessels visiting New Zealand ports[4]. Into Australia as a direct example, Maersk has omitted Brisbane from its "Southern Star" service, as a direct result of "ongoing New Zealand port congestion and delays[5]"
The unreliability and high demand has continued to increase the price of shipping. Asia to East Coast America is still up over 200% compared to this time last year.[6] Into Australia and New Zealand this increase is more than 300%[7]. Unfortunately, in the current market these costs need to be passed on.
To ensure a smooth supply chain for our customers, Redox employs a dedicated team, with hundreds of years of combined experience in international freight. We hold contracts with all major shipping lines and can source stock from multiple different countries. It is important that you keep your account manager aware of future requirements as soon as you become aware.
If you have any concerns at all, please contact your account manager.