MMB (3-methoxy-3-methyl-1-butanol) is a unique, environmentally friendly alcohol solvent. It's a clear, colourless and completely water-soluble liquid with the mildest of odours. However its best and most noteworthy property, is its eco-friendly application across a vast range of products and industries. 
Thanks to MMB's low toxicity and ready biodegradability, it is recognised as a human and environment friendly solvent, and can be used in European Ecolabel formulations. In fact, MMB has global registration in over 12 nations with it passing the US Environment Protection Authority (EPA) DfE certification for solvents in 2009, and is listed on Cleangredients due to its low toxicity profile.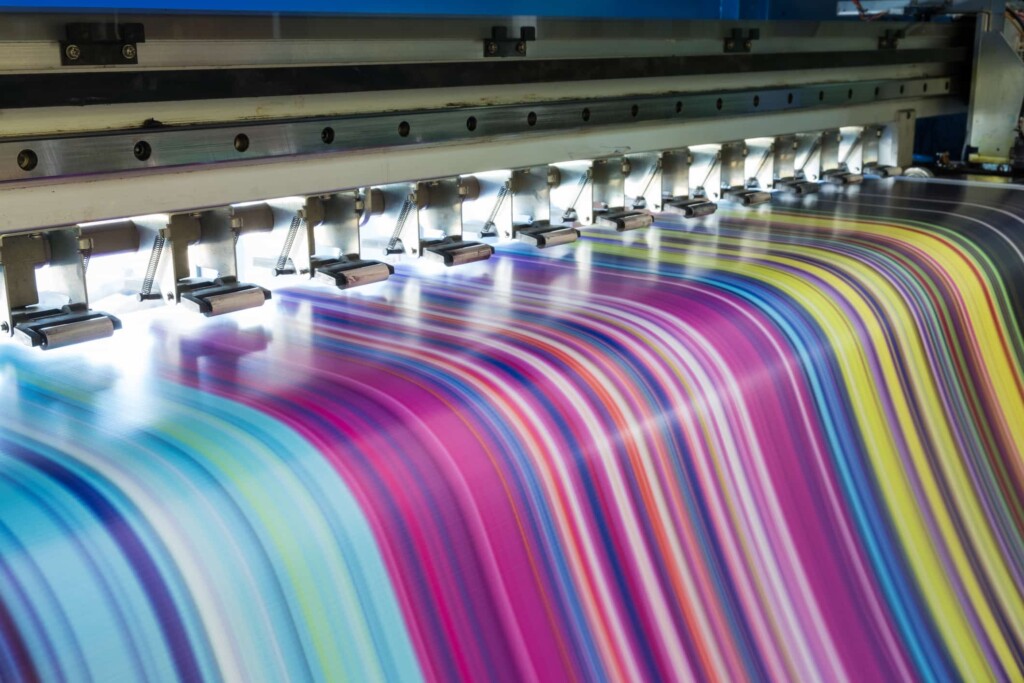 MMB's applications are wide ranging, being used in air fresheners and detergents in households, paint and printing chemicals, as a solvent for insecticide and herbicides in the agricultural sector and even as an industrial cleaner for electronics, printed circuit boards and metal parts.
Having a sustainable mindset is at its core and putting the planet and future generations first, MMB is paving the way for a cleaner, greener and healthier planet. Its flexibility is a triumph for our planet and with more and more products choosing MMB over less environmentally forward thinking solvents we wanted to highlight this worker for the environment on Earth Day.
To find out more about Earth Day make your way to their website for a more comprehensive outline.
If you'd like to know more about MMB, please contact one of our industry specialists today.