Skip to Content
Skip to Navigation
Epoxy resins are incredibly versatile and functional, making them essential in various industries. They are used in adhesives, coatings and are critical in many applications. Let's quickly look into the world of epoxy resins and explore their significant impact on diverse sectors.
Epoxy resins, commonly used in various applications, are typically produced through a chemical reaction between epichlorohydrin (ECH) and bisphenol-A (BPA). This reaction results in speciality resins in either liquid or solid form. The production processes for liquid and solid epoxy resins are similar. Initially, ECH and BPA are combined in a reactor, and a solution containing 20-40% caustic soda is added as the mixture is heated to its boiling point. 
After the unreacted ECH evaporates, the resulting mixture is separated into two phases by introducing an inert solvent like Methyl isobutyl ketone (MIBK). Subsequently, the resin is washed with water, and the solvent is removed through vacuum distillation. 
Producers incorporate certain additives tailored to the intended application to impart specific properties such as flexibility, viscosity, colour, adhesiveness, and faster curing to the resin.
To transform epoxy resins into a hard, infusible, and rigid material, they must be cured with a hardener. The curing process can occur at a wide range of temperatures, typically between 5 and 150 degrees Celsius, depending on the choice of curing agent. Primary and secondary amines are commonly utilised as curing agents for epoxy resins.
How is it used
Epoxy resins are incredibly versatile and find extensive use across many industries. 
In the 

adhesive industry

, epoxy resins provide exceptional bonding properties, making them indispensable for various applications. 

They also play a crucial role in the 

coatings industry

, where epoxy-based coatings offer superior protection, durability, and corrosion resistance, meeting the stringent requirements of sectors such as automotive, aerospace, and construction. 

In the 

electronics sector

, epoxy resins are employed for encapsulating electronic components, circuit boards, and insulating materials. 

Within the 

construction field

, epoxy resins are utilised for flooring, waterproofing, and concrete repair due to their remarkable strength and chemical resistance.
They also play a vital role in water resistance and structural integrity in the marine industry. At the same time, the automotive and aerospace sectors rely on them for lightweight composites, adhesives, and coatings that enhance performance and safety. 
These are just a few examples of how it contribute to various industries, showcasing their versatility and exceptional properties.
How can Redox help
Redox sells and stores epoxy resin products in various countries, including Australia, the United States, New Zealand, and Malaysia. 
Discover how Redox can empower your organisation and unlock the full potential of your sourcing capabilities. Contact us now and experience the advantage that Redox brings.
You might not notice it when you look around, but titanium dioxide (TiO2) is everywhere. From the paint on your walls to the sunscreen you apply before heading out, TiO2 is an essential mineral that plays a significant role in various industries.
What is Titanium Dioxide?
First isolated and named by William Gregor in 1791, titanium dioxide is a naturally occurring, chemically stable, non-toxic, and odourless mineral. Its outstanding light-scattering properties make it valuable in multiple applications, such as cosmetics, sunscreens, paints, coatings, plastics, and even food products.
But that's not all. TiO2 is also a photocatalyst in environmental applications, such as air and water purification, and is a critical component in electronics and solar cells. Its versatility and diversity make it one of the world's most widely produced and consumed materials.
How is Titanium Dioxide Used?
TiO2 is a versatile mineral that is widely employed across a multitude of industries. It serves as a light-scattering agent in surface coatings and road markings, contributing to a brilliant and reflective finish. In the world of plastics, paper, inks, and rubber, TiO2 functions as a whitening agent, providing increased opacity and visual appeal to these materials.
Moreover, TiO2 is an indispensable ingredient in the production of cosmetic products and sunscreens, owing to its remarkable capacity to protect against harmful ultraviolet (UV) radiation. Additionally, in the food industry, it is used to brighten and whiten various products.
Despite its multifaceted applications, the most significant demand for TiO2 comes from the surface coatings and plastics industries, which account for nearly 80% of its global consumption.
What Influences the Pricing of Titanium Dioxide?
The price of titanium dioxide is subject to various factors, including shipping costs, raw materials such as ilmenite, and the production process. Depending on production location, i.e., China is the world's second largest TiO2 producer and has a higher percentage of manufacturing via the sulphate process compared to the USA, where chloride TiO2 production is more dominant. There are two primary methods for producing titanium dioxide: sulphate and chloride. Sulphate production is more prevalent, while chloride production is generally considered higher quality, albeit at a higher cost.
These factors all play a role in determining the final price of titanium dioxide, a vital mineral used in a wide range of applications.
How Can Redox Help?
We offer Titanium Dioxide in various packaging sizes, ranging from 25kg bags to 500kg and 1000kg bulker bags. The product is available in multiple grades, including Anatase and Rutile, produced through sulphate and chloride production processes. Customers can choose from various options to suit their specific needs.
Trust Redox to deliver the best results for your business. Contact us today to discover how we can be an essential partner in your sourcing strategy.
MMB (3-methoxy-3-methyl-1-butanol) is a unique, environmentally friendly alcohol solvent. It's a clear, colourless and completely water-soluble liquid with the mildest of odours. However its best and most noteworthy property, is its eco-friendly application across a vast range of products and industries. 
Thanks to MMB's low toxicity and ready biodegradability, it is recognised as a human and environment friendly solvent, and can be used in European Ecolabel formulations. In fact, MMB has global registration in over 12 nations with it passing the US Environment Protection Authority (EPA) DfE certification for solvents in 2009, and is listed on Cleangredients due to its low toxicity profile.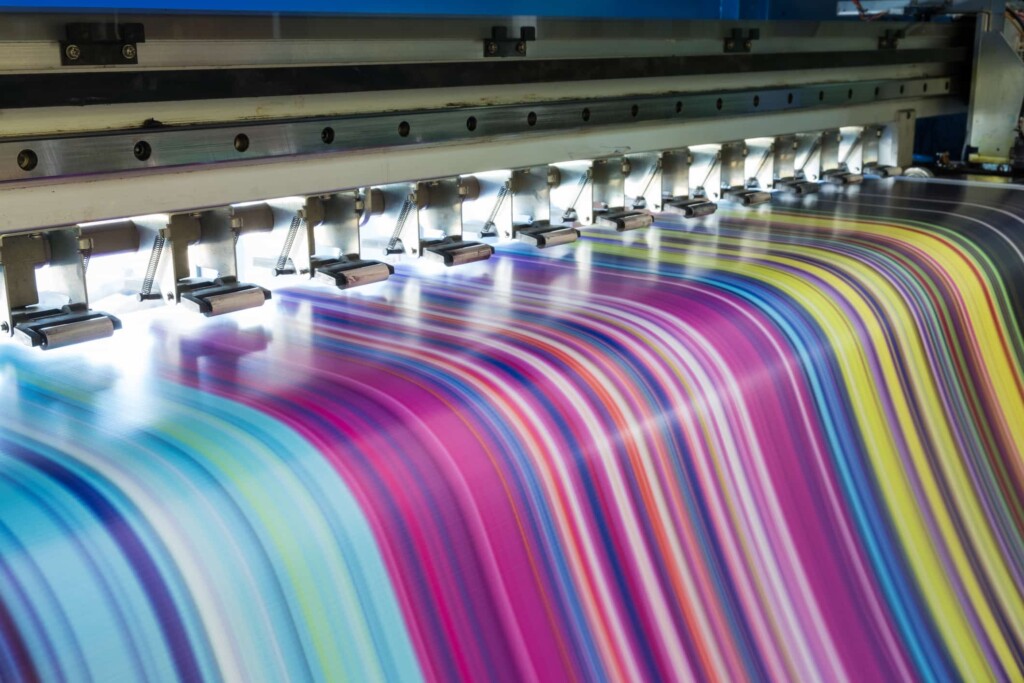 MMB's applications are wide ranging, being used in air fresheners and detergents in households, paint and printing chemicals, as a solvent for insecticide and herbicides in the agricultural sector and even as an industrial cleaner for electronics, printed circuit boards and metal parts.
Having a sustainable mindset is at its core and putting the planet and future generations first, MMB is paving the way for a cleaner, greener and healthier planet. Its flexibility is a triumph for our planet and with more and more products choosing MMB over less environmentally forward thinking solvents we wanted to highlight this worker for the environment on Earth Day.
To find out more about Earth Day make your way to their website for a more comprehensive outline.
If you'd like to know more about MMB, please contact one of our industry specialists today.
Our Partnering Manufacturers